Grow your business, where your customers are.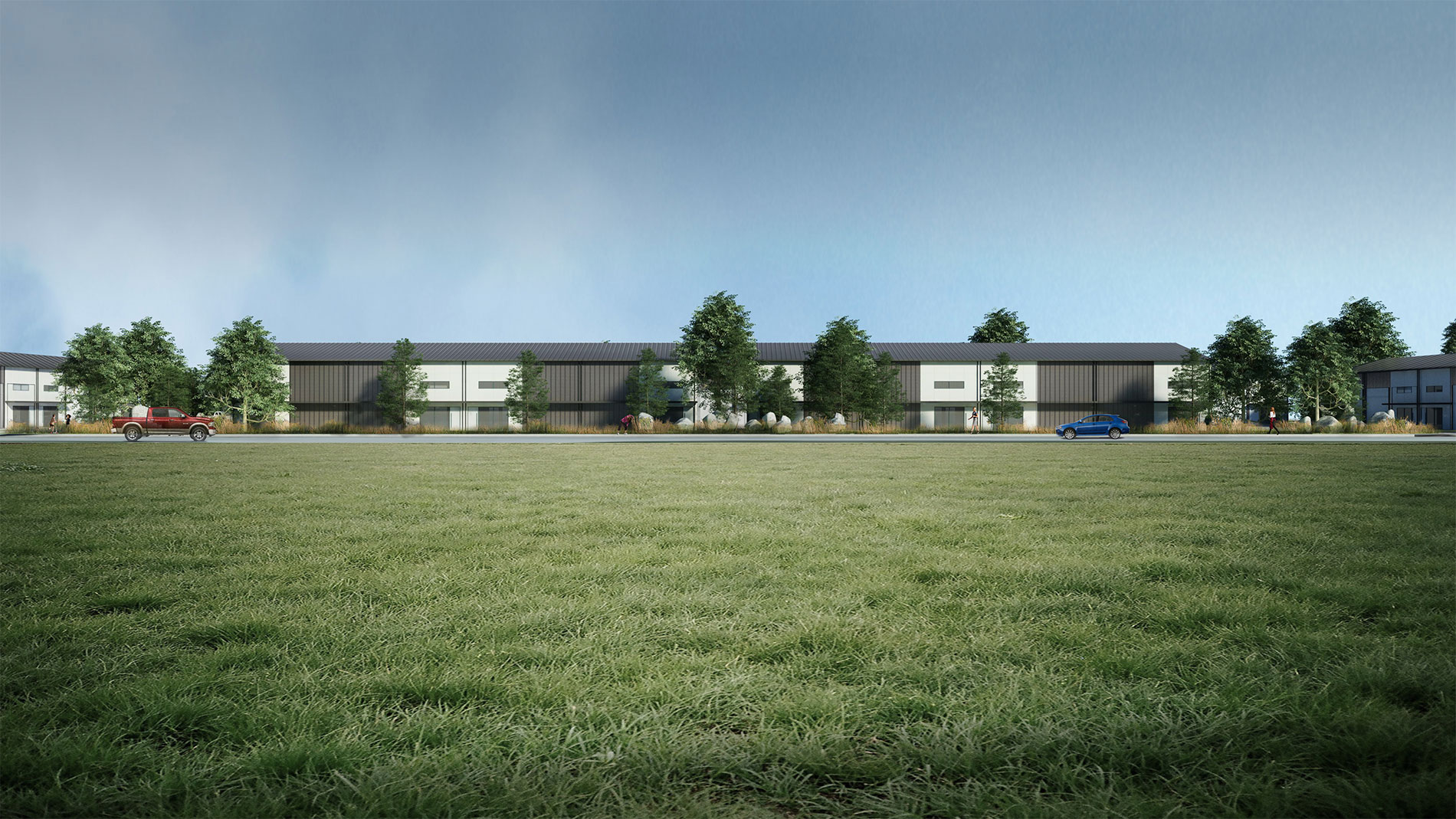 44,800 square feet of modern warehouse space to grow your business with incredible access to anywhere in Winnipeg.
Mission Park Gallery
Mission Park is 44,800 square feet of modern for-lease warehouse space on 2.95 acres of land on Mission Street with easy access all of Winnipeg, MB.
Mission Park is now leasing current and future phases. Request additional information from our listing agents: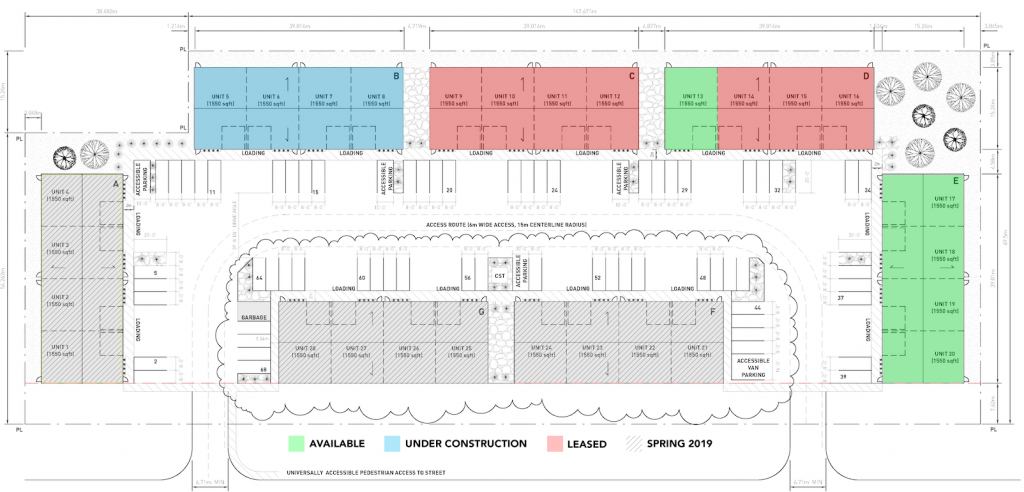 Come look at our brand new, modern, commercial spaces. Mission Park is the perfect new home for your business: in the city, and near to all major roads. Let's talk.
Contact us here.